From initial awareness to customer satisfaction, we are a complete end-to-end automotive aftersales solution.
AUTOMOTIVE MEDIA | AFTERSALES TECH | CORPORATE VALET
CONTACT US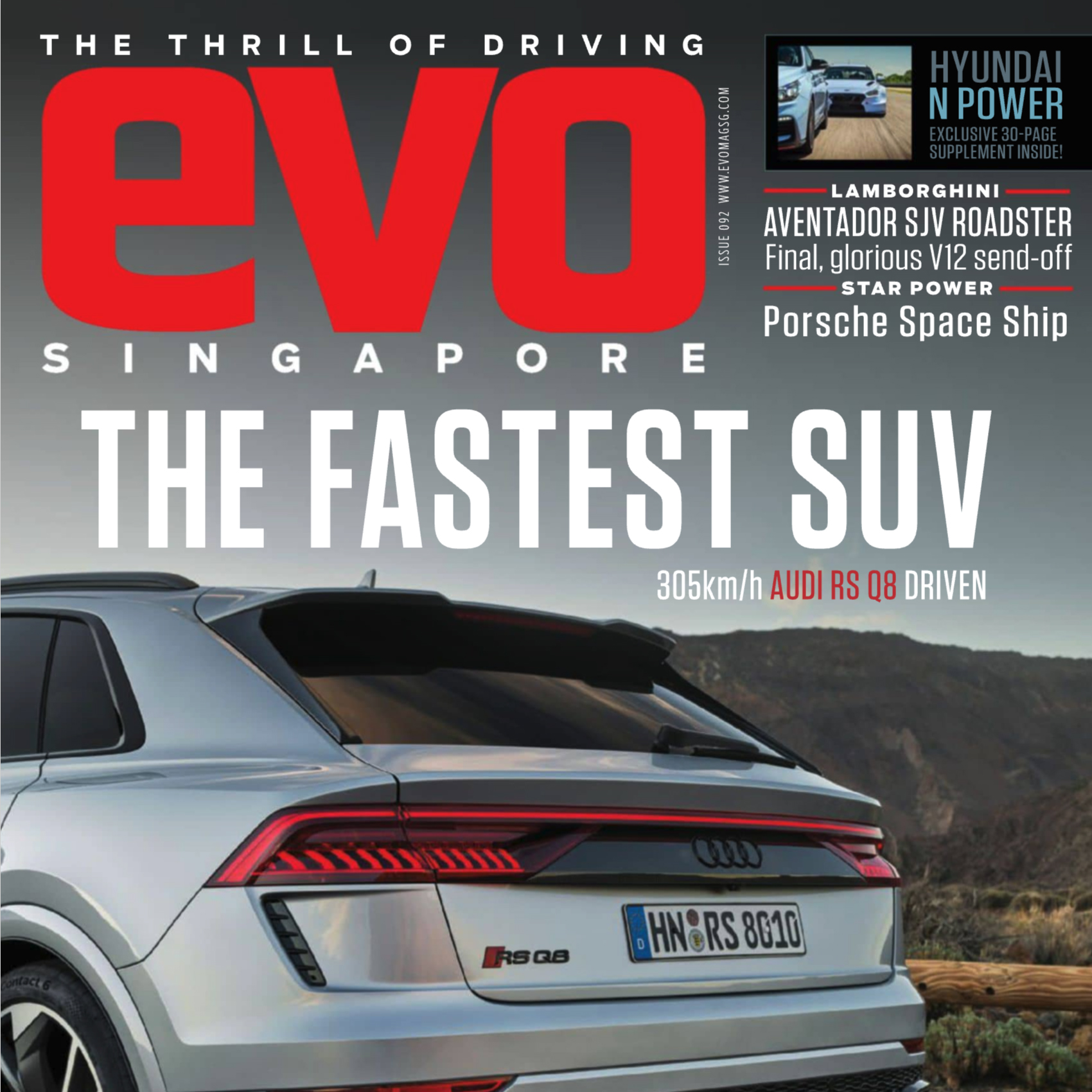 AUTOMOTIVE MEDIA
4 Media Titles
360° coverage of print, digital and videos.
Concierge App Service 
Powered by a quad-platform system, Service Ambassadors and workshop aggregation.
CORPORATE VALET
White Label Valet Service
Full pick-up and delivery services and in-house valet solutions for corporate (B2B)
WORKSHOPS ONBOARDed TO DATE
Jobs done for autoapp since aug 2020
App downloads since launch in aug 2020
automotive & Lifestyle content articles
($) worth of media contracts
($) in corporate contracts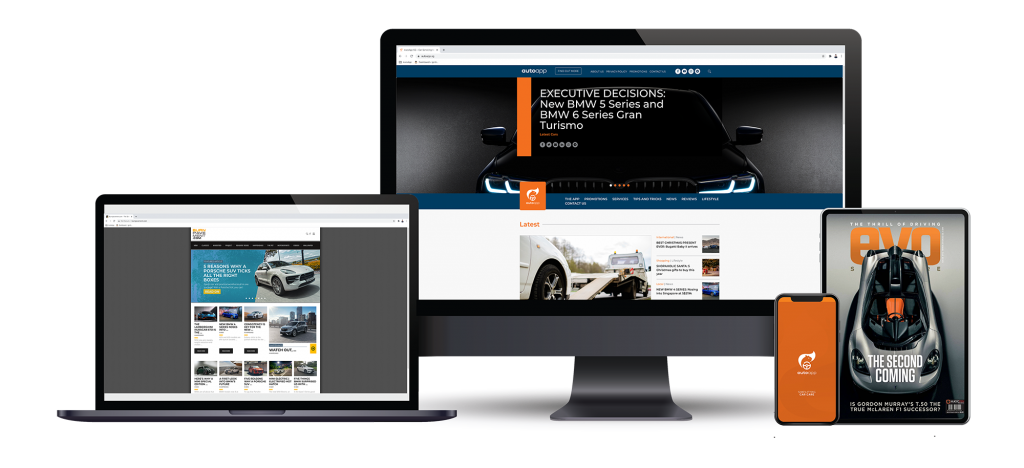 Our in-house production team of writers, photographers, and video team covers the necessary skillsets and styles to suit a variety of audiences. From writing to shooting content, our team has been serving clients such as BMW, Porsche, and ComfortDelGro, just to name a few. Our 2745 and counting articles lend to strong SEO and online presence that fill up cyberspace and will eventually translate to more views and leads for the company.
We believe the future is electrifying, and with that we are leading the charge in building the first and only EV online magazine aptly named, "FUTR". Stay tuned for that.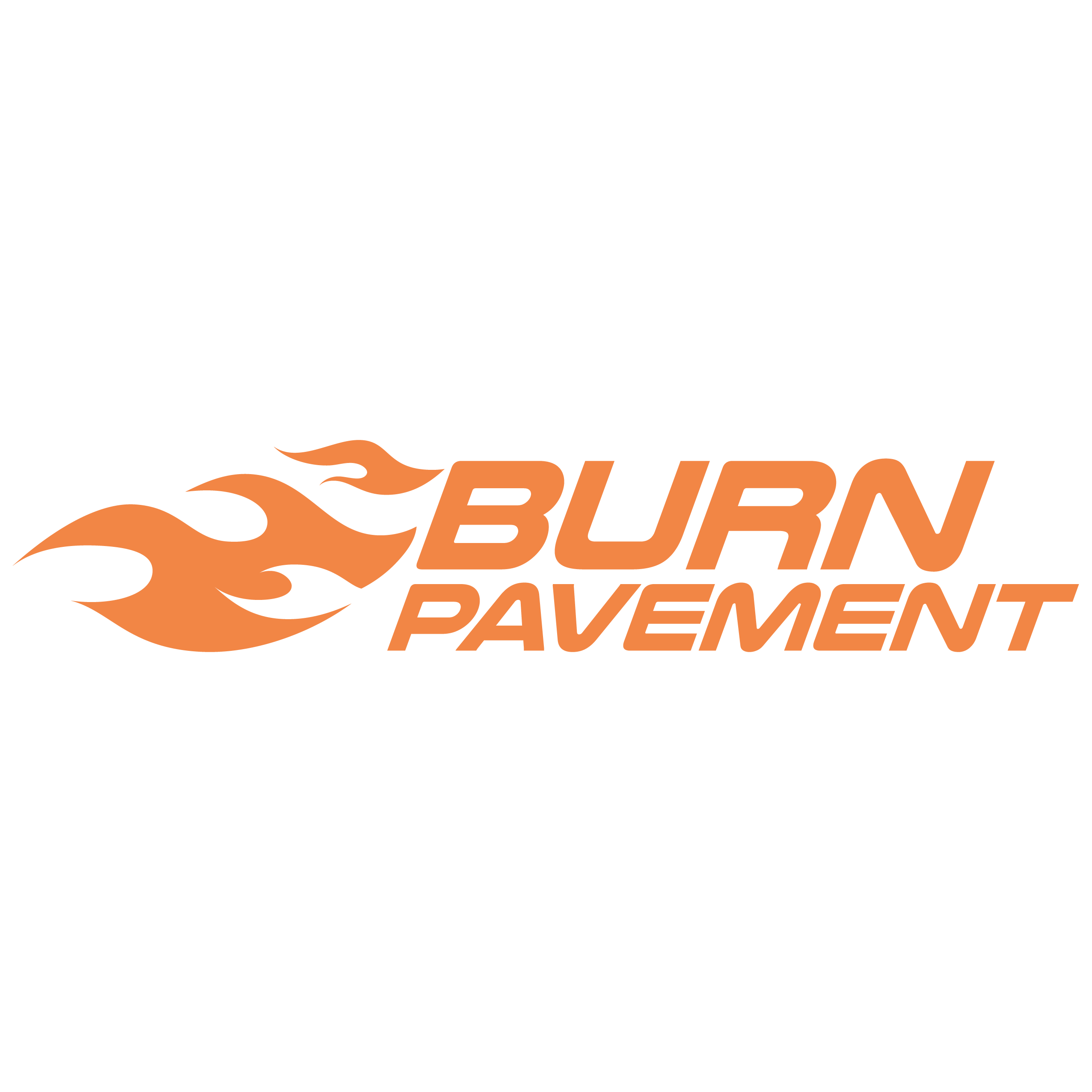 BURNPAVEMENT
TARGET AUDIENCE
Performance enthusiasts
Classic Cars
Motorsports
Key Milestones & USPs:
– Longest standing enthusiast e-magazine.
– Highest viewed article has 88250 readership rate.
– High SEO ranking for articles targeted audience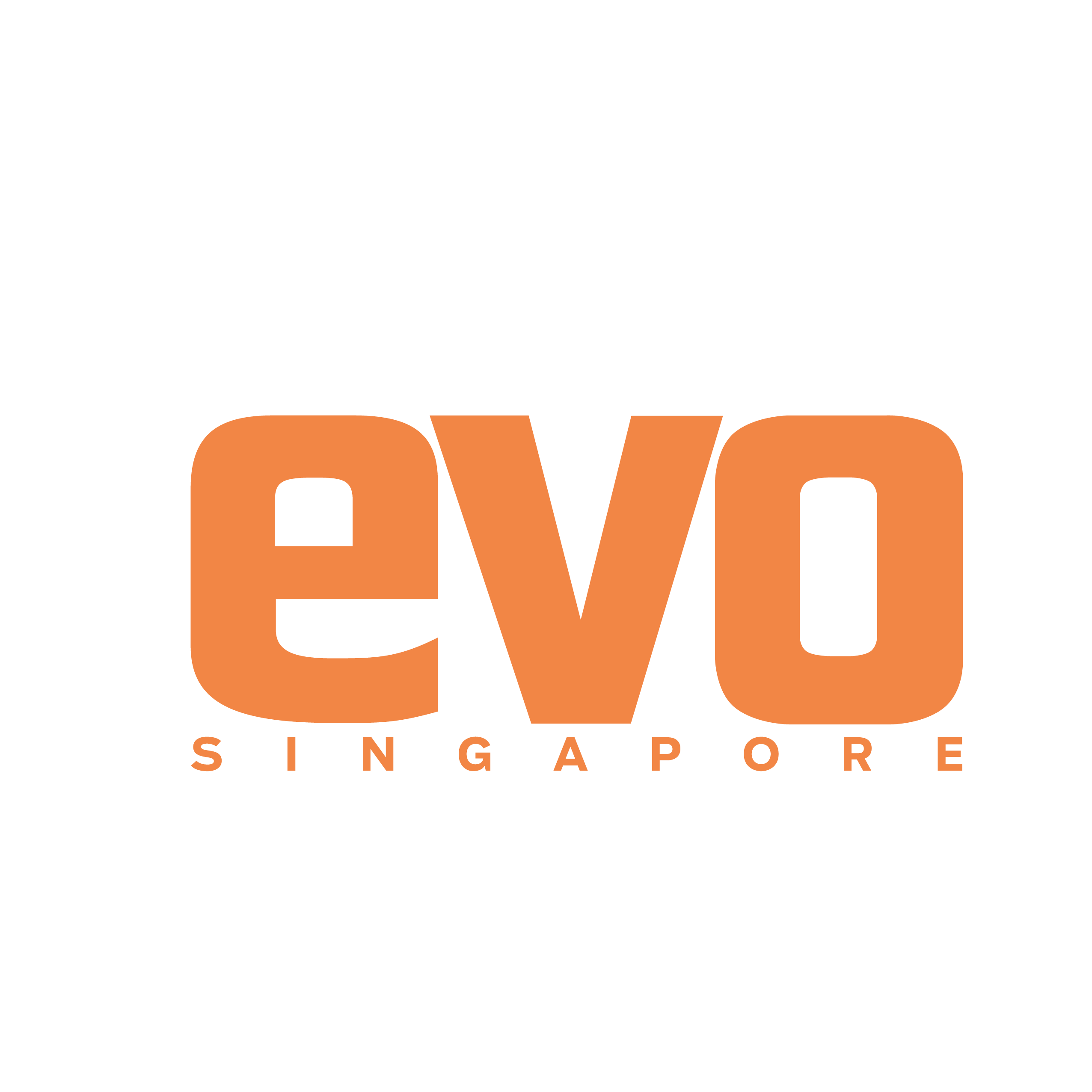 EVO Singapore
TARGET AUDIENCE
Exotic Car Owners
Discerning Drivers
Premium Lifestyle
Key Milestones & USPs:
– The only premium car magazine in print.
– Specialised audience
– International branding.

AutoApp.sg
TARGETED AUDIENCE
New & aspiring drivers
Lifestyle & food
Car Care & Maintenance
Key Milestones & USPs:
– Achieved 60,000 unique visitors in 4 months
– Highest viewed article has 50,000 readership rate.
– Wide and generic audience reach.
futr
TARGETED AUDIENCE
Aspiring + current EV owners
EV resource and tips
Sustainable lifestyle
Key Milestones & USPs:
–  The first dedicated e-mag for EV owners and sustainablity interest groups
Selected Advertorial Clientele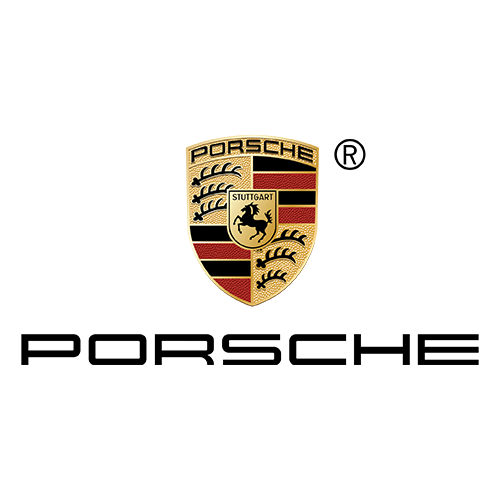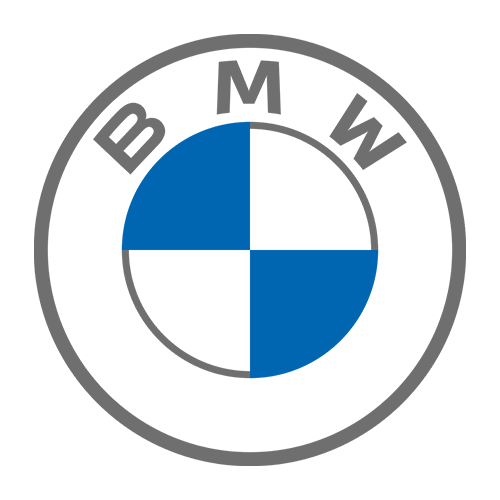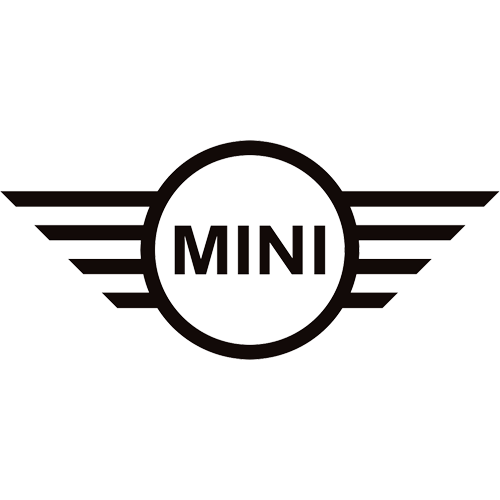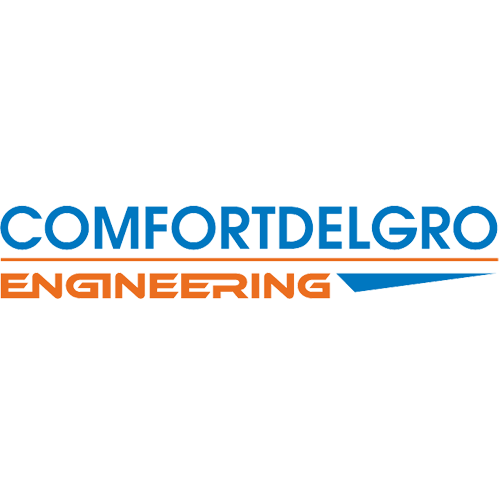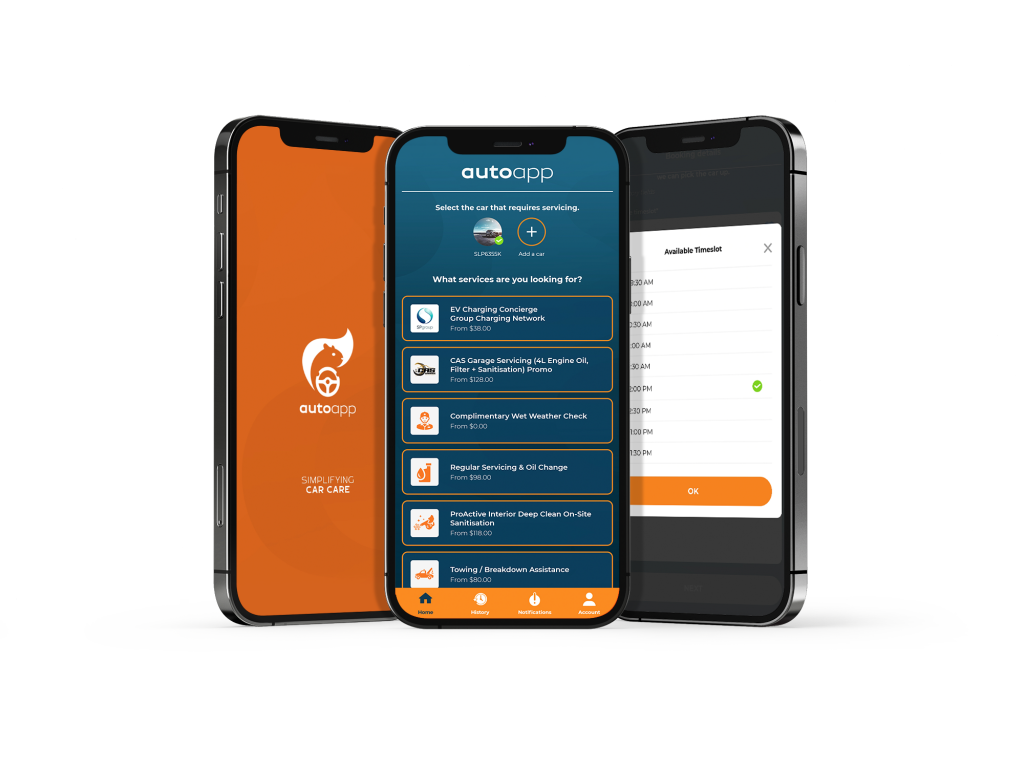 WE SEE AN OPPORTUNITY
Workshops are tech-starved and are in need for marketing solutions
Many embark on appointment booking systems only for them to end up as white elephants. Marketing their services is another big headache. How to do it? Who can help me? Where to find the money? Rental and workers are already such financial pain points, schedules, and often at a lower cost! There are more than 400,000 private cars on our roads and each one of them requires maintenance.
Yet, a majority of drivers are too busy, and often clueless or fearful about being cheated. Traditional maintenance services are set up to inconvenience the owner. We have to research pricing, vendors and services ourselves, then arrange to bring the car down, wait for hours or even days for the vehicle to be completed. This inconvenience doesn't only pertain to servicing, even regular chores like grooming and LTA inspections can be a hassle
THE NEED FOR A SOLUTION
Introducing AutoApp…It is a start to finish car care system and service for car owners', making car ownership so much easier, not more difficult, for us to service, repair, groom and maintain our cars. AutoApp settles it all with zero interruption to our schedules, and often at a lower cost! That's how Ignition Labs has become one of Singapore's most exciting start-ups with more than 25 workshops and key partnerships with big-name brands in such a short time.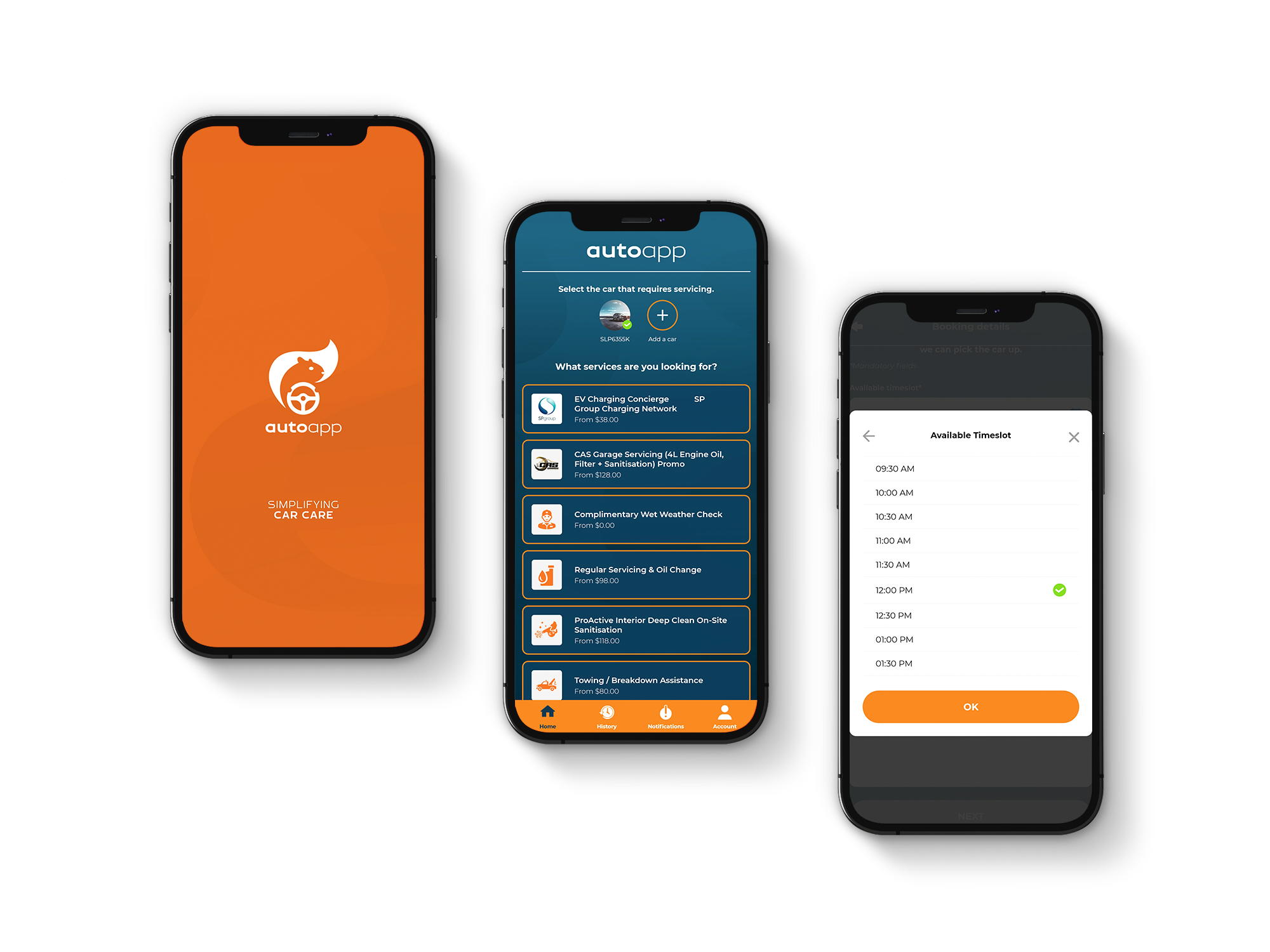 Welcome to the future of car care
The car care app system that takes care of all your car needs from start to finish in the comfort of your home.
Anywhere and anytime
Your convenience is our priority. We'll collect and return your car anywhere in Singapore based on the appointment timing you pre-selected on the AutoApp.
Take control, minus the hassle
You're still in control! Choose, select, reject, approve and pay for items all via the app.
Every workshop you need in your phone
Servicing, grooming, repairs, body work and more! Get access to a complete suite of car care services.
Squad goals
Your very own squad of car care experts at your beck and call. Friendly, professional and helpful, our Service Ambassadors are automotive-trained and fully insured.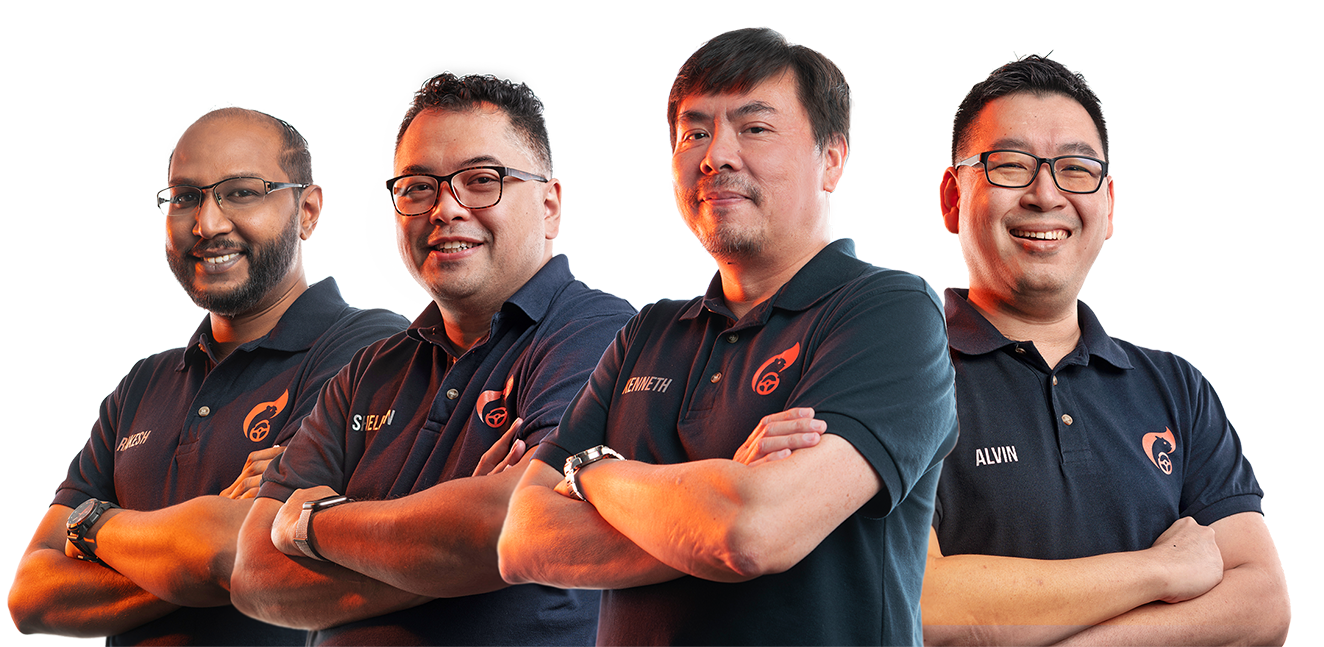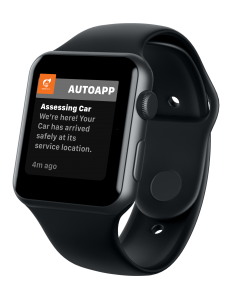 Here's why car owners prefers using AutoApp
PEACE OF MIND
When an AutoApp Service Ambassador picks up your car, it is protected by our insurance policy, not yours. This means that if an unforeseen accident happens en route to the workshop or when it is being returned to you, your car's insurance policy, and therefore your car's renewal premiums, will not be affected. Claims will be made under AutoApp's insurance policy.
30 Days Guarentee
No AutoApp job is complete until the customer is satisfied. We mean it. If the fault the car was sent for resurfaces within three working days, AutoApp will resolve it at no charge to the customer. All works are also warranted for a minimum of 30 days subject to terms and conditions. IN-HOUSE TEAM
While other door-to-door services subscribe to the gig economy business model, AutoApp Service Ambassadors are our employees, fully-vetted with clean driving records. They are experienced service advisors with years of industry experience. These are not takeaway meals we're talking about. Your car is your second biggest investment after all and we take this responsibility seriously.

Hear what our customers have to say
about their AutoApp experience.
Read more at Facebook Page or Google Reviews.
The AutoApp team handled the bodywork repairs for my 1 year old Touareg seamlessly from end to end. It came back like brand new and was done 2 days faster than the dealership with close to 45% savings overall.
Communication with the team was professional and easy. They were clear and helpful about what needed to be done and what to expect. They kept me posted on the progress of repairs with photos and brief updates.
I would use AutoApp again and highly recommend everyone to try it. The team behind the app is knowledgeable and passionate about cars and demystifying car servicing and repairs.
P.S.: I am a working mum who doesn't know much about cars and car servicing. Getting any work done is almost always with the dealership and a lot of negotiation on pricing. (I am most definitely charged too much and they try to get me to pay for things I don't need. Grrr…)
Very satisfied with AutoApp. Got constant update from Haleem with regards to the servicing status of my car, and saved me lots of time which allow me to catch up on my work. Haleem brought back my car with all the issues resolved, and even got me a complimentary umbrella from the service centre (just nice for the rainy season)! Looking forward to have AutoApp take care of my car again!
Car servicing was a breeze; and perfect for people like me who am unable to take time off work during office hours to bring the car to the workshop – what more – wait for hours on end stranded without a car. Car picked up and delivered doorstep to doorstep from and to my workplace/home as promised. Whatsapp updates with pictures and videos of the servicing progress. Plus, with the insurance coverage provided, I was reassured that my car was in good hands.
A one of a kind service! Everything went smoothly from the beginning to the end. Constant updates were provided. I was assisted by Kenneth to book the appointment and Abdul Haleem (the Service Ambassador) who came to collect and later return the car to my place. The two gentlemen are really professionals! Keep up the good work and thank you for the satisfying experience.
Fabulous experience with AutoApp. I'm a noob when it comes to car servicing and was fretting over how to send in my car for the maintenance that's due. My brother introduced the app to me and the entire process was a breeze.
WHERE THE CUSTOMER IS, THERE WE ARE
With a relentless focus on customer convenience, our three core business units support our vision to be a content and tech-driven company that is complimented by a dedicated operations team.
From the moment a customer reads about a service, to the moment he pays for it, we are there.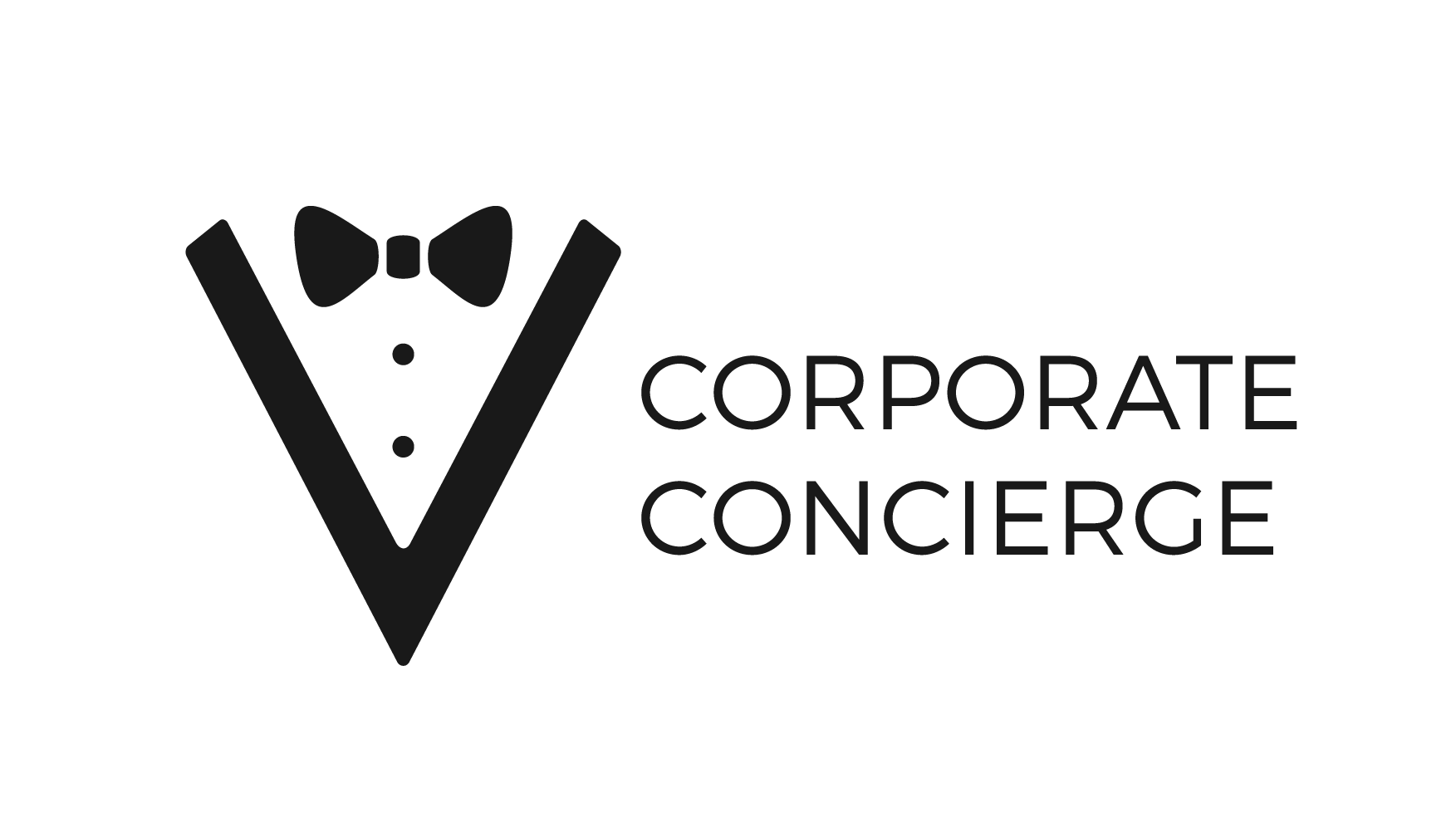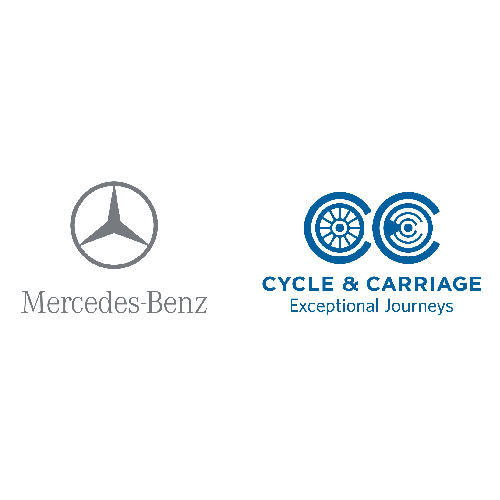 OFFICIAL CORPORATE VALET PARTNER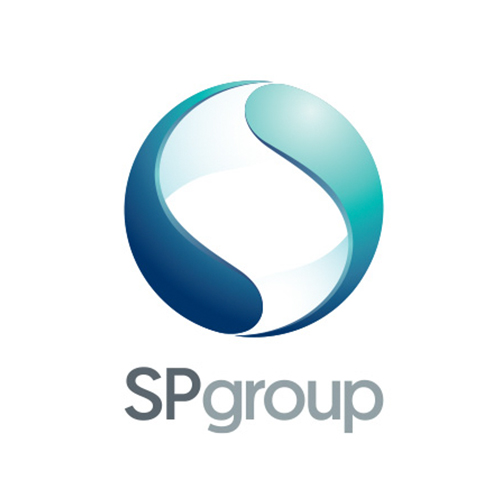 OFFICIAL EV CHARGING PARTNER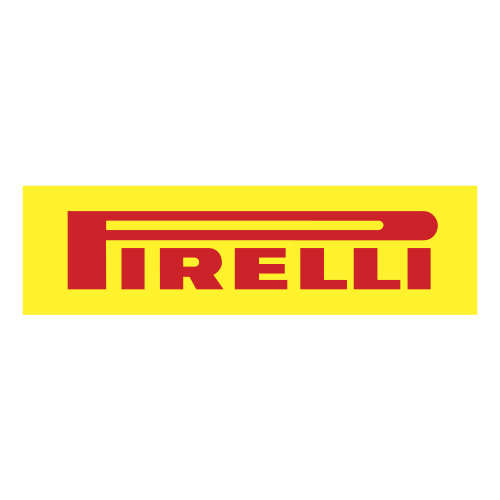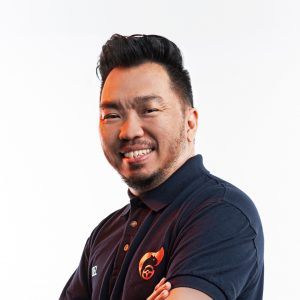 JOEL TAM
(CEO) Chief Executive Officer
Sheldon Trollope
(CPCO) Chief Product & Communications Officer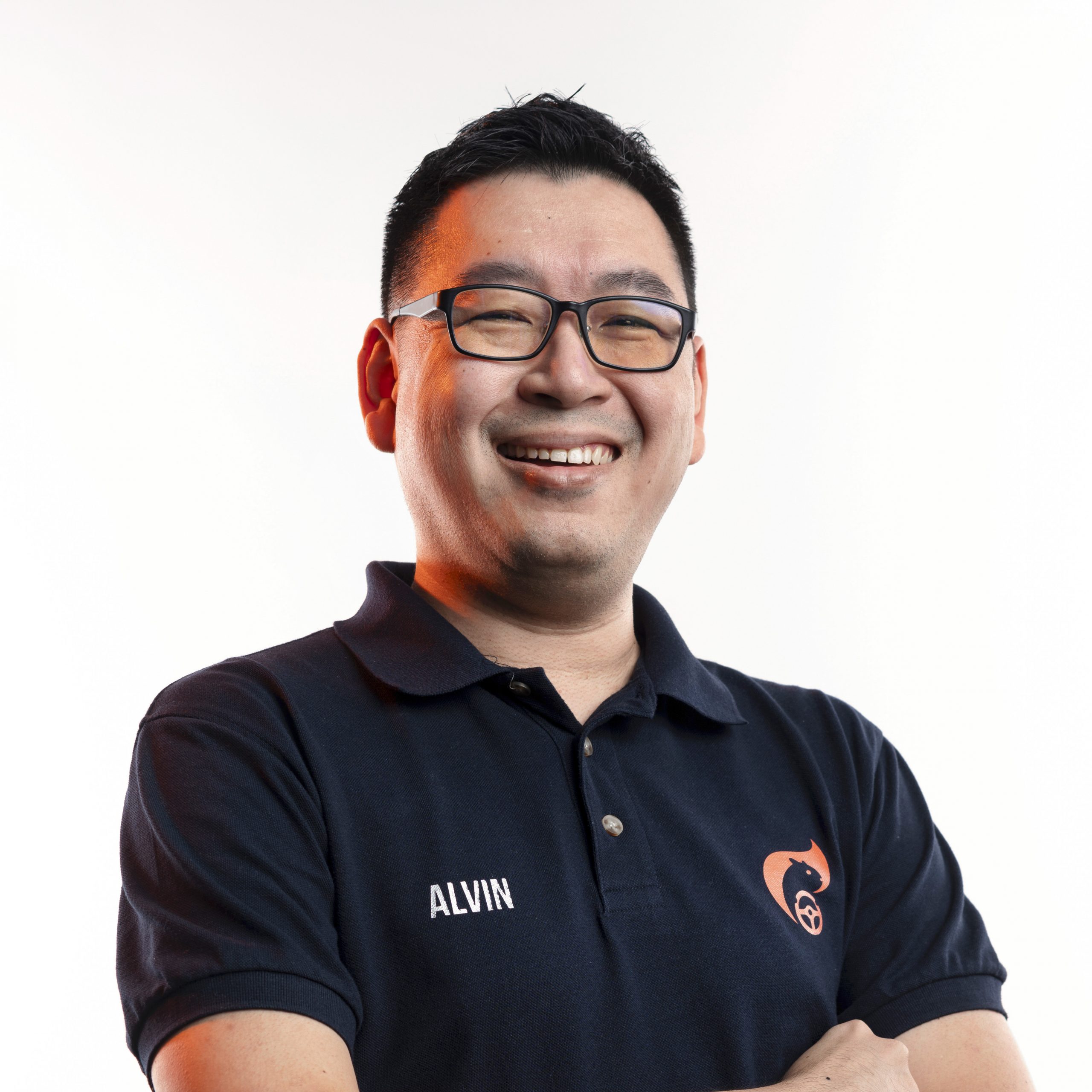 Alvin Tan
(COO) Chief Finance & Operations Officer
Kenneth Yeo
Operations Manager (AutoApp)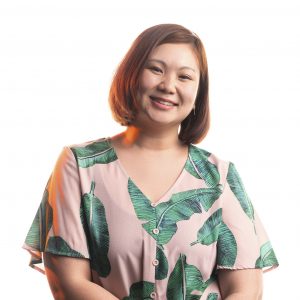 Samantha Phua
Marketing Operations